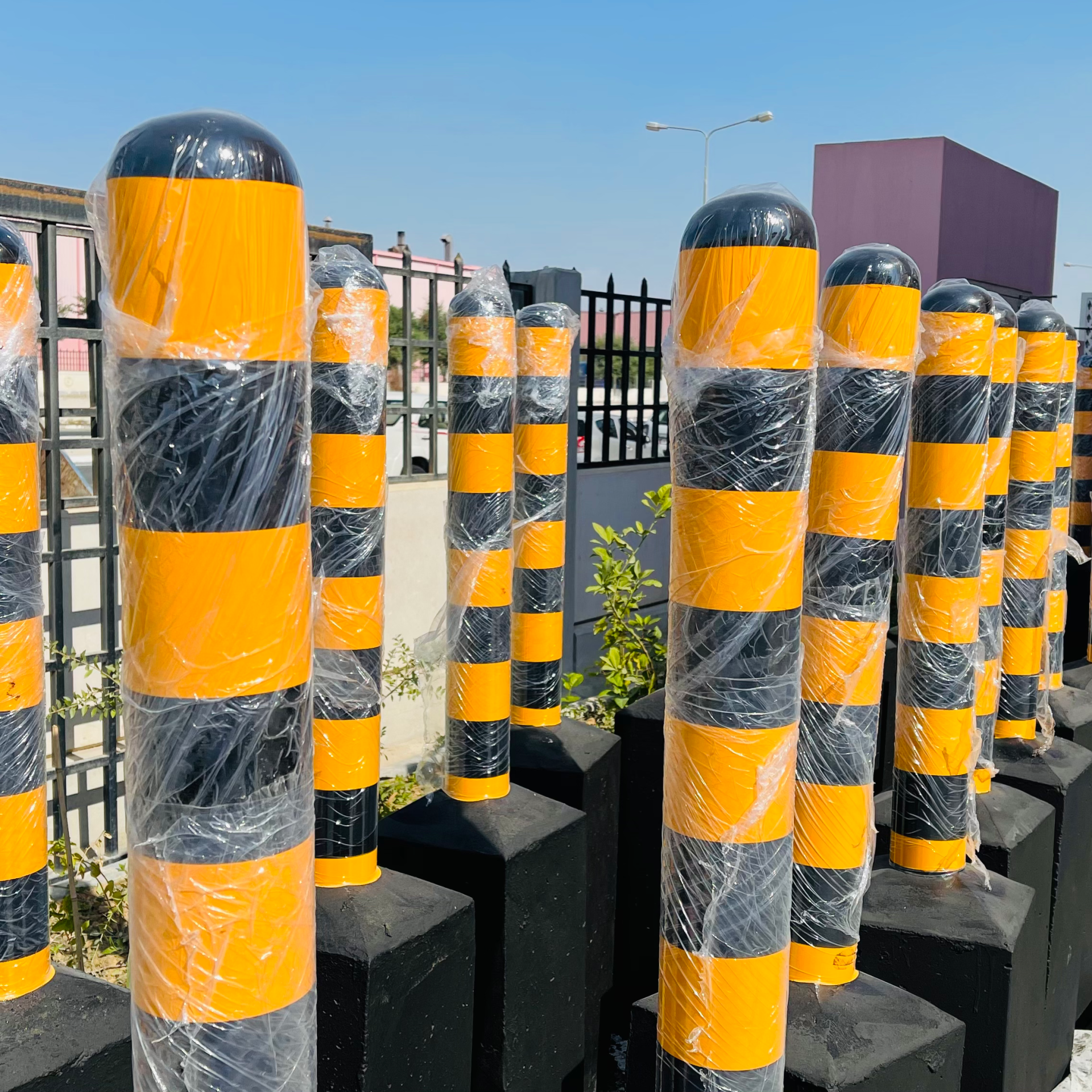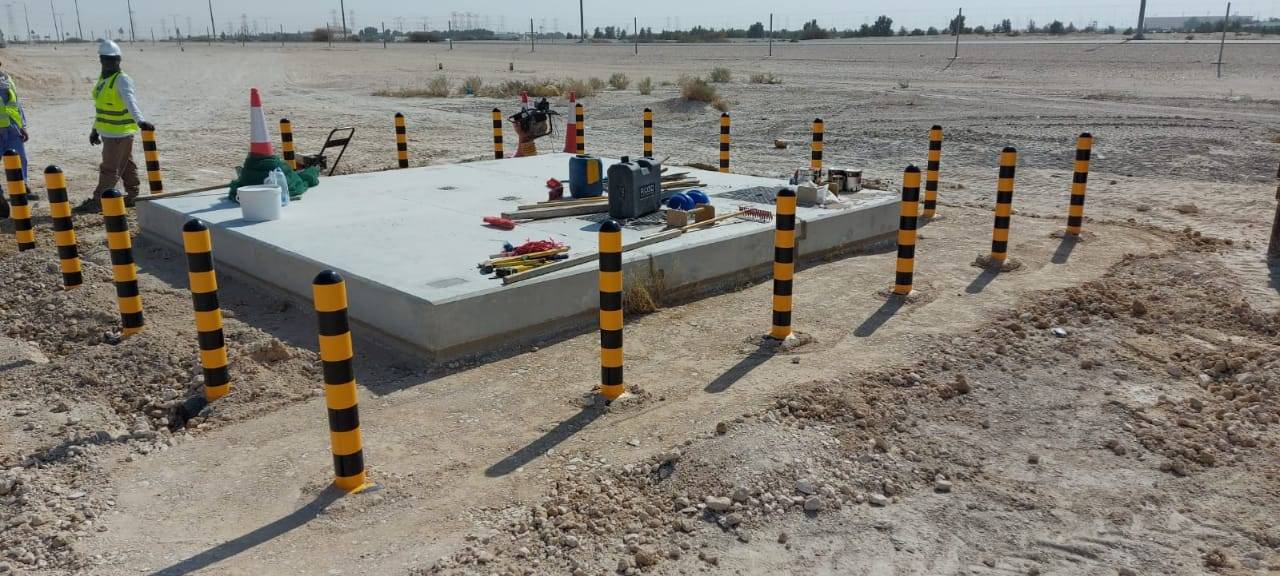 Bollards
Security Bollards are designed to be embedded deep in ground to ensure a high level of impact protection. Posts ship standard with primer coating, ready for additional paint, and can be cut to specific lengths upon request. Steel pipe bollards can be reinforced with concrete and finished with uniform concrete caps.
Steel and concrete bollards are commonly placed on properties along the perimeter and at building entrances. Their purpose is to help safeguard property and individuals onsite. Commonly used at banks and military bases, as well as schools, shopping malls, apartment complexes and other types of commercial and retail locations
Steel and pipe bollards are most often used for building protection and traffic sensitive areas where pedestrians may be present or where there is equipment in need of protection, like forklifts or other vehicles.