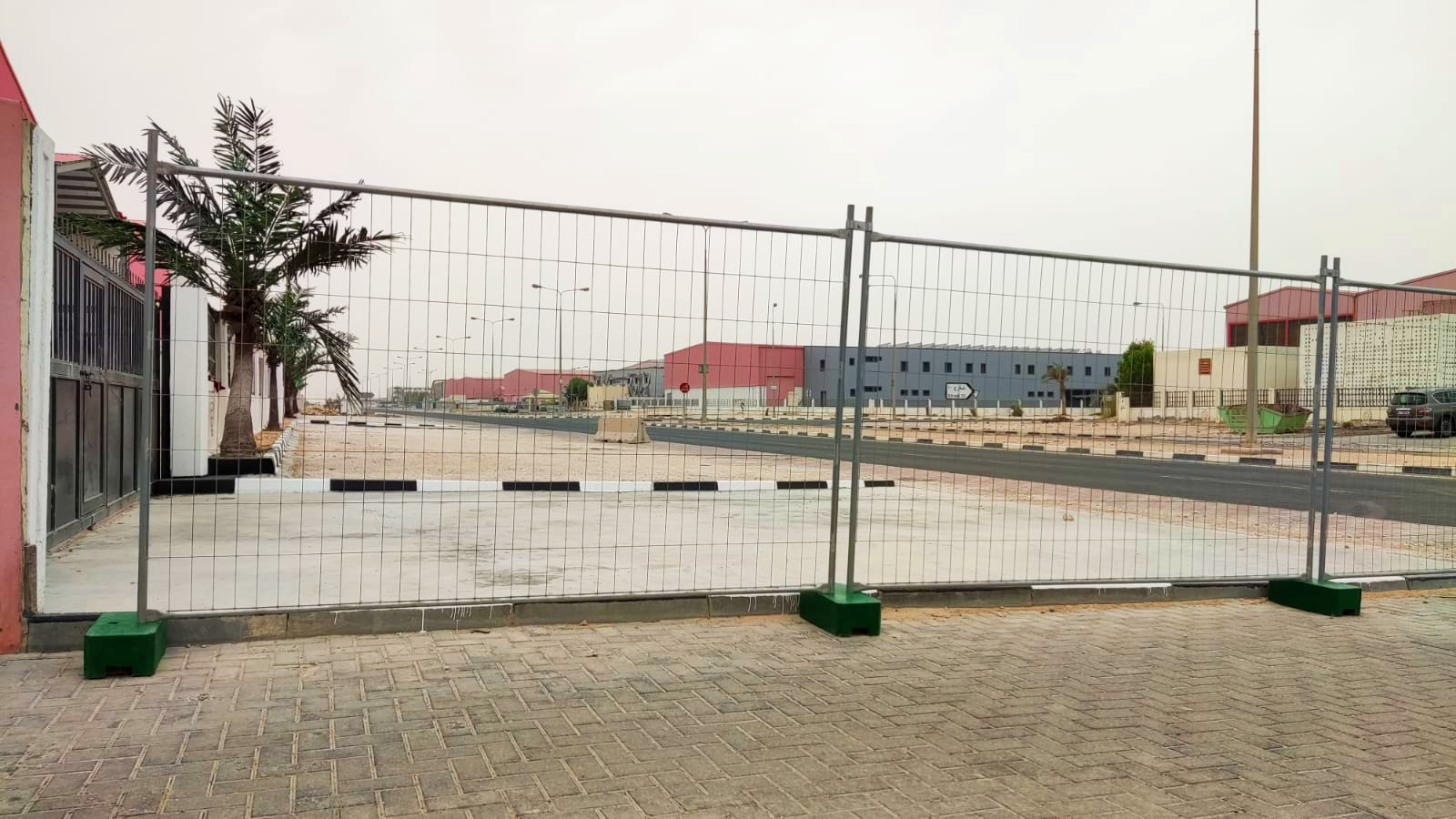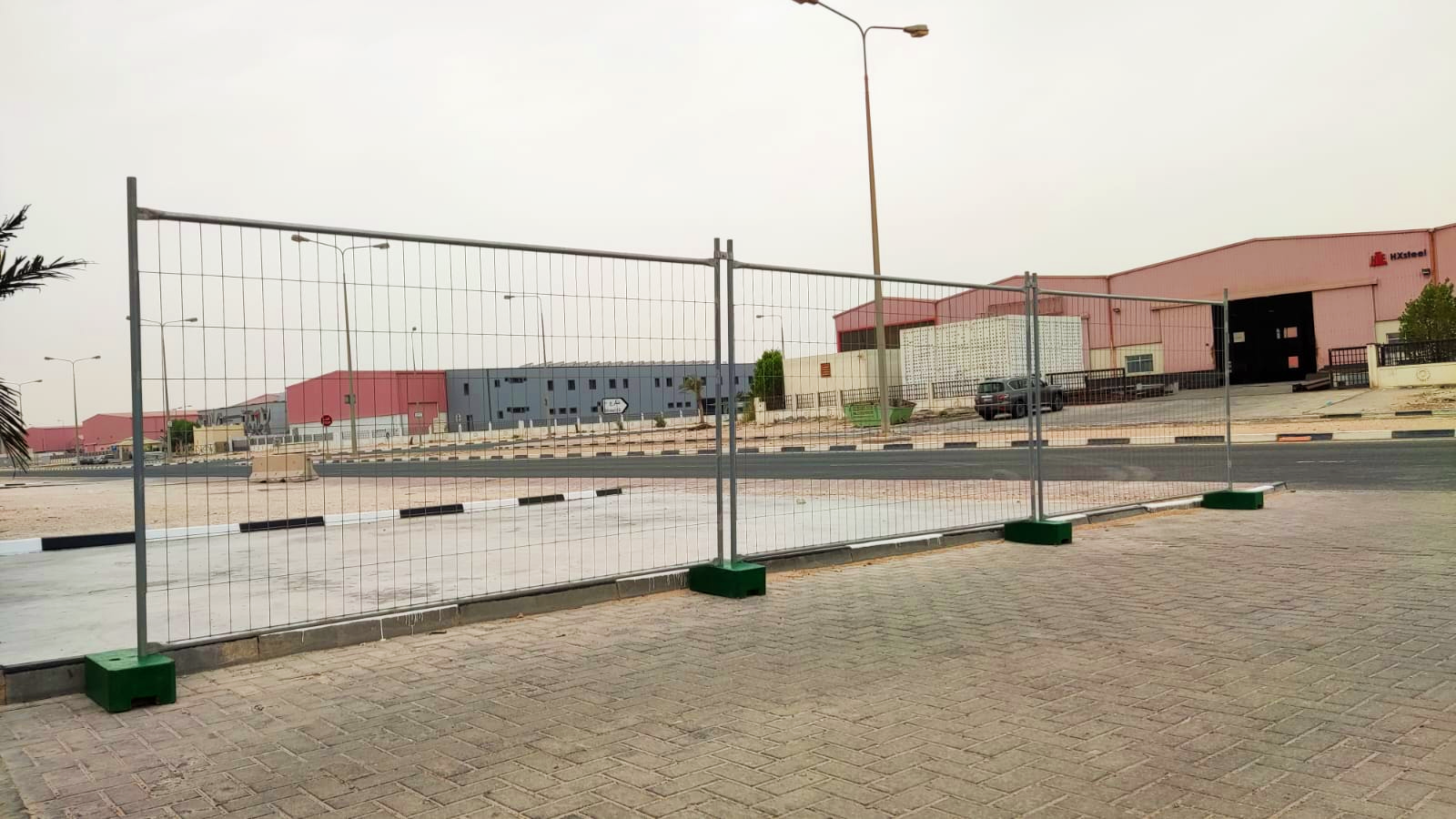 Mobile Fence Panels
Mobile fence panels are a kind of temporary fence constructed with galvanized wires and tubes. It has galvanized wires and tubes and they are
sturdy enough to protect people's security on construction sites, road closures, and accident spots.
These panels can be installed by one single person, which makes setting up and dismantling that much easier, without sacrificing security and durability. The mesh is deceptively strong and stands up against the caprices of weather, the harshness of various site types, and human interference. When properly installed, they are extremely sturdy, providing a high level of safety and security to all types of areas.
Temporary fence Features:
· Removal with detachable feet.
· Easy to erect and take down.
· With good applicability even though on rugged
ground.
· Anti-rust and anti-corrosion.
· Durable and well-structured.
· With competitive price.